Package Control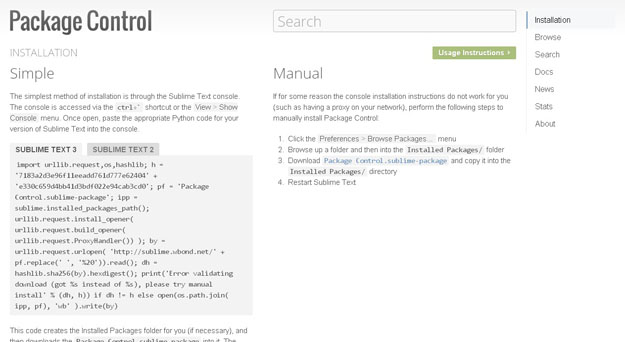 Package Control is the Sublime Text package manager. It includes a list of over 2,000 packages available for install, and users can add any GitHub or BitBucket repository themselves. Once installed, packages are kept up-to-date automatically.
Emmet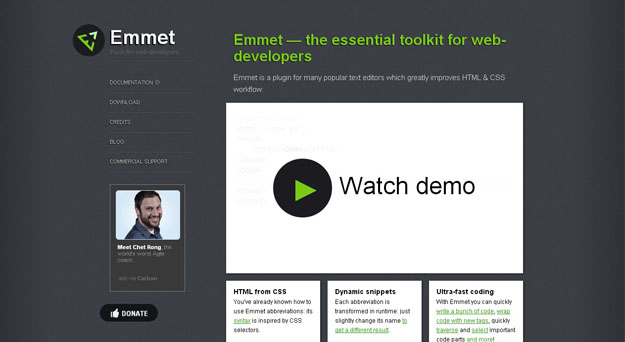 Emmet (formerly Zen Coding) is a web-developer's toolkit that can greatly improve your HTML & CSS workflow. With Emmet, you can type CSS-like expressions that can be dynamically parsed, and produce output depending on what you type in the abbreviation. Emmet is developed and optimized for web-developers whose workflow depends on HTML/XML and CSS, but can be used with programming languages too.
DocBlockr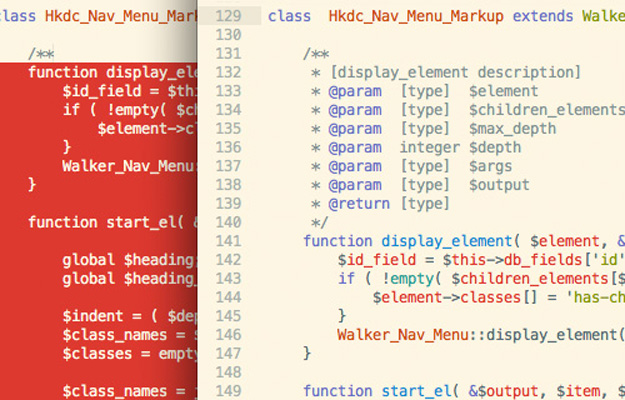 DocBlockr is a package for Sublime Text 2 & 3 which makes writing documentation a breeze. DocBlockr supports JavaScript, PHP, ActionScript, CoffeeScript, TypeScript, Java, Groovy, Objective C, C, C++and Rust.
Alignment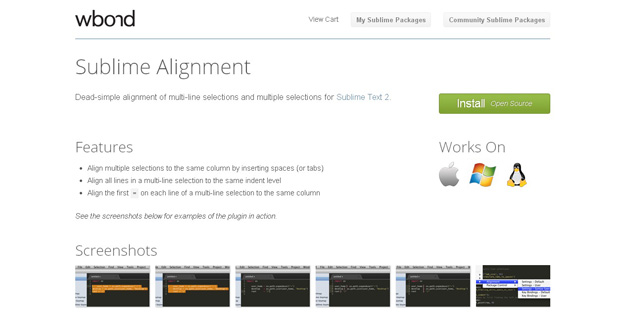 Alignment lets you align your codes including PHP, JavaScript, and CSS, thus making it neat and more readable.
Sublime Enhancement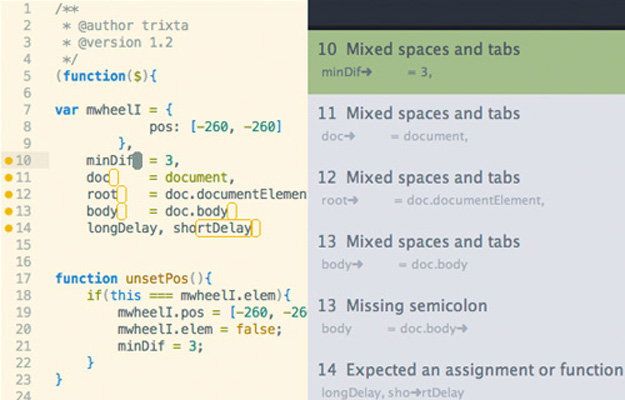 Sublime Linter includes lots of new features and provides enhancements to the operations on Sidebar of Files and Folders for Sublime, Provides the basics: new file/folder, edit, open/run, reveal, find in selected/parent/project, cut, copy, paste, paste in parent, rename, move, delete, refresh, allows to display "file modified date" and "file size" on statusbar and many more.
ColorPicker
With this plugin you can select and add colors to SublimeText with the native color wheel from your OS.
AutoFileName
This plugin brings a similar auto-complete functionality for file name. With this plugin installed, you can simply put the cursor in the href, and it will show a list of files and folders that are at the same directory level.